Este Centro Educativo pertenece a la Institución Internacional SEK, institución educativa privada con más de 120 años al servicio de la educación, presente en Europa, EE.UU. y América Latina.
Les invitamos a que nos visiten y descubran el Colegio Internacional SEK Las Américas a través de su Proyecto Educativo, así como nuestra Historia e Ideario.
Déjenos sus datos y nos pondremos en contacto con usted.
Este colegio proporciona
una educación escolar completa
Posee una moderna y amplia infraestructura de calidad y personal capacitado para atender el aprendizaje y desarrollo de sus hijos.
EDUCACIÓN
INFANTIL
EDUCACIÓN
PRIMARIA
EDUCACIÓN
SECUNDARIA
BACHILLERATO
INTERNACIONAL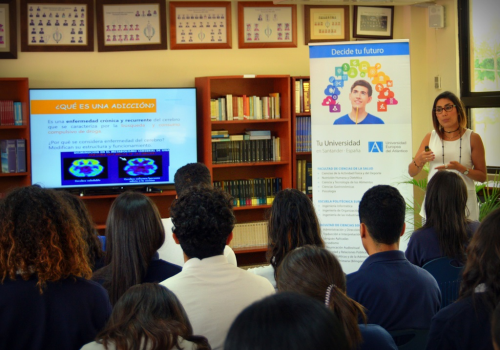 05/09/2018
Psychosocial Effects of Drug Abuse in Adolescents
On Wednesday, Sept 5th the 11th and 12th grade students received an interesting talk given by Dr. Pamela...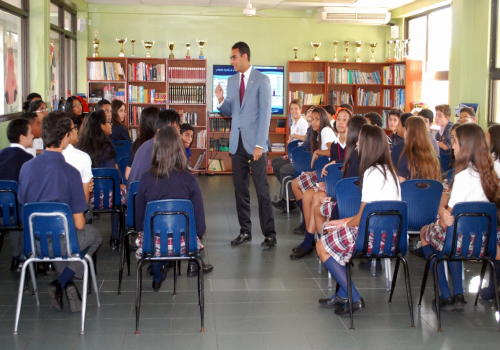 19/11/2015
Responsible use of social media
The advantages and opportunities that the virtual universe offers are clear. The interactive aspect that...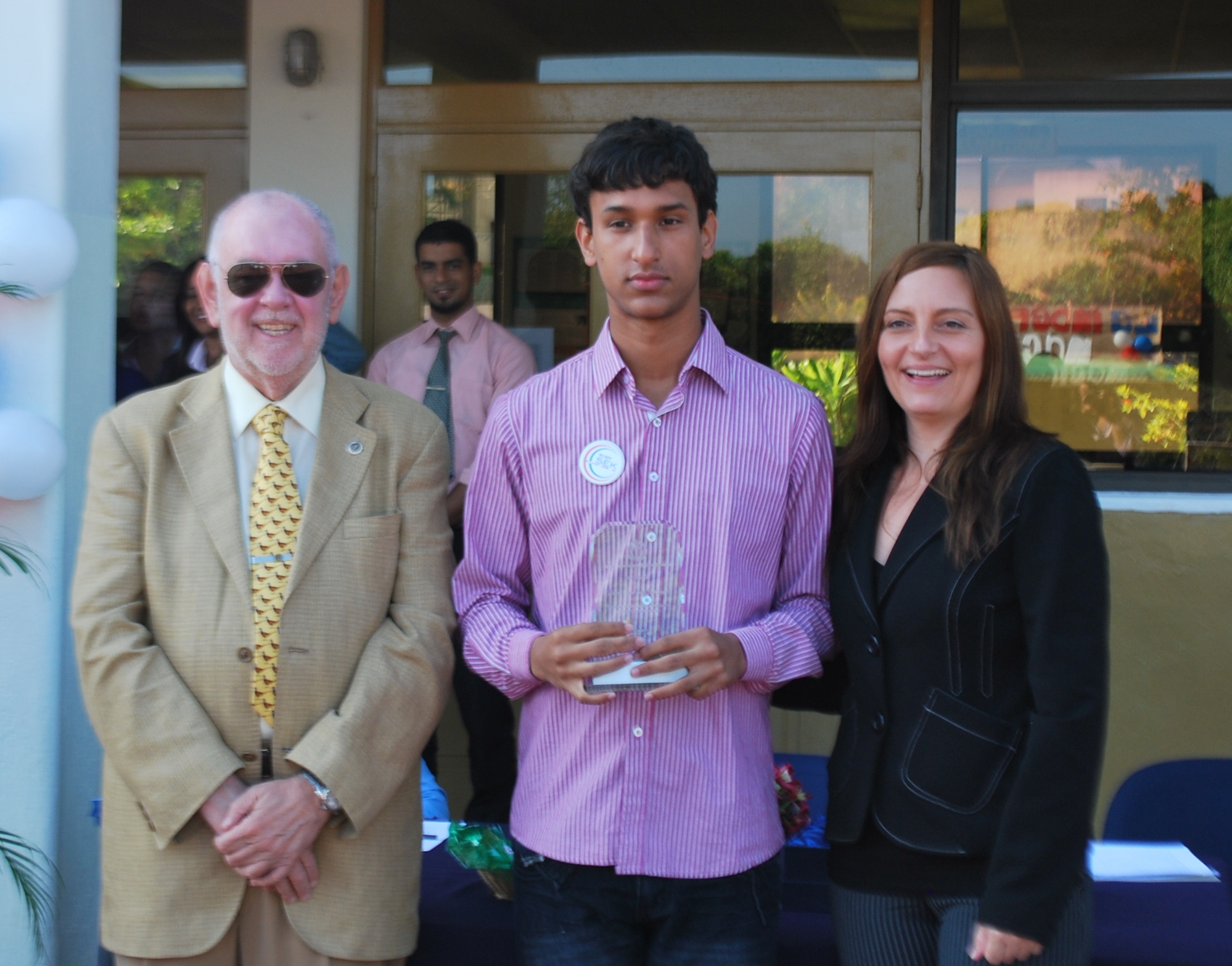 Actividades Institucionales